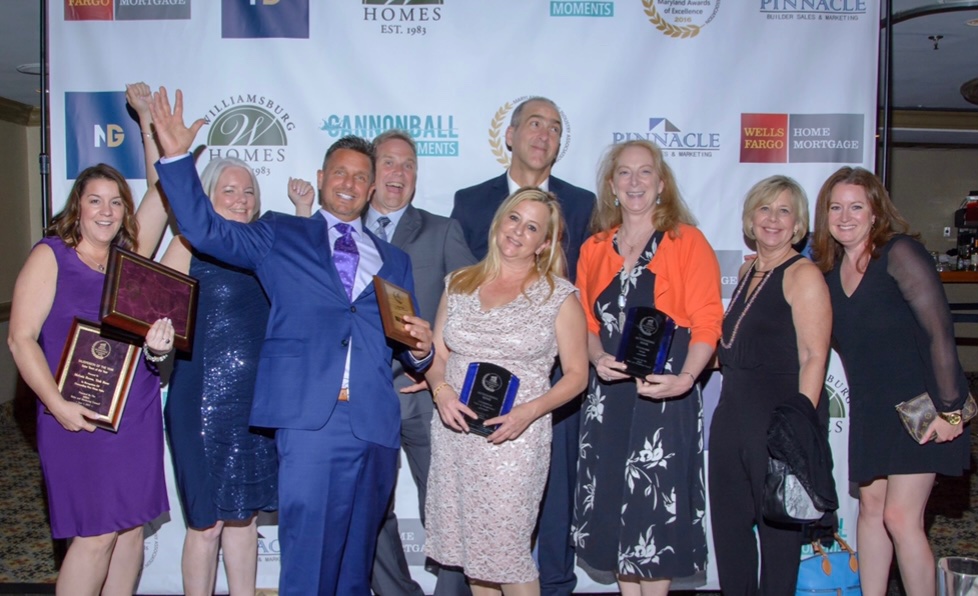 Over the past 32 years we have sold over 6000 NEW HOMES throughout the Maryland, DC, Southern PA marketplaces comprising all types pf product including towns, condos, 55 and better, starter and move-up singles family homes, semi-custom and full design/build custom. We've built systems and a culture in our company to promote success and maximize sales.

We routinely ask prospective clients...

Do you want a General brokerage/resale company
(WHO DABBLES IN NEW HOME SALES) selling your homes ??
OR
Do you want a New Home Sales and Marketing Company
(WHO DABBLES IN GENERAL BROKERAGE) selling your new homes ??

PINNACLE BUILDER SALES & MARKETING

Established in 1989, The Pinnacle Real Estate Company provides a full menu of services to Home Builders and Land Developers throughout the Baltimore, Washington and Southern Pennsylvania marketplaces. From our inception we have developed a program that provides all the services necessary to promote the growth, expansion, public perception and reputation of our Home Building clients. We recognize the real benefit of a coordinated presentation that touches all the bases. Accordingly, we have developed many systems designed to handle all of our clients needs effectively, UNDER ONE ROOF.
Hiring and supporting sales personnel

Sales Training

Sales Team Management

Coordination of all collateral materials including signage, brochure, etc.

Model furnishings and presentation materials

Web design, maintenance and optimization

Social Media and Branding

Contact Relationship Management programs to cultivate prospecting

Realtor Community outreach and relationship building in addition to MLS Exposure

Pursuit and evaluation of land opportunities for expansion
The managing partners of the company have vast experience in all facets of the building business which extends outside of the sales realm. This includes building, land development and financial management. We invite you to meet the corporate management team, Rich Rudy and Shawn Fortney, and review their professional biographies.

Imagine eliminating all of the inside staff and overhead necessary to execute all of the sales related tasks listed above.
We understand the necessity of a positive sales environment. Your experience with our company will be uplifting, professional, and productive.
WE APPRECIATE YOUR VISIT TO OUR SITE.
Your satisfaction is our success!
The Pinnacle Real Estate Co.
since 1989
The Pinnacle Real Estate Co.
Address
1911 York Road
Timonium, MD 21093
Office Hours
9:00 - 5:00 DAILY